I feel you all deserve an update, but I honestly don't feel like talking about my life right now, so I'm giving you something else instead: some of my graphics.  I don't often share these (save on A-U), so I hope you enjoy.  I've been doing a lot of experimenting lately.  Click on the thumbnails for full-size (some of the wallpapers you won't be able to see full-size, because they were too big for photobucket to handle).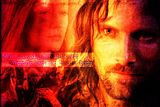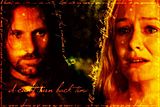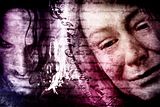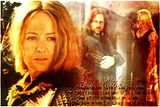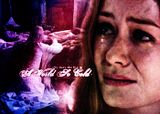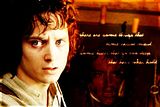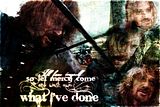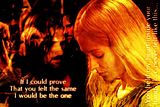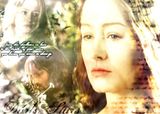 Wallpapers: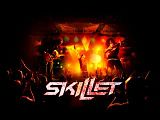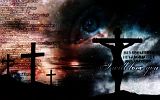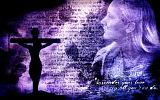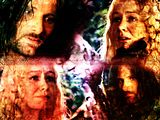 There.  Now no one can ever say I don't share my graphics.
You may notice that there is a very great amount of graphics focusing around Aragorn and Eowyn.  That is because I have worked on several projects focusing on them with a friend recently.
Also, these look much better on flat screen monitors and laptops than on normal desktop monitors.  That is because the resolution is different on desktops, as well as the contrast and the brightness. 
- Elraen -